Successful project managers embody many similar character traits. Whether you are managing an oil rig, hospital, or software product, you will see that successful project managers have one character trait that stands out among other traits: collaboration.
Why Do Project Managers Encourage Collaboration?
Before we discuss the ways project managers encourage collaboration between their team and other stakeholders, it's important to understand why collaboration is key to the success of a project. In another blog on PMTI, Andy Jordan says this about the evolution of project management:
"All of this means that project management must be much more of a business discipline than has historically been the case, focusing more on delivering something that can be leveraged by the business owner or customer to improve performance."
Andy goes on to say that project management is not just about delivering a set of outputs, but rather business outcomes. While success for many projects can be defined as simply being delivered on time with no complaints (e.g. paving a new road), more businesses are focused on the extra outcomes a project manager can provide which may not have a measurable metric. How have businesses tried to capture this "magic" from the projects and products they launch?
We have all heard these buzzwords in the project management field:
Synergy
Best-in-Class
1+1=3
Win-Win-Win
These buzzwords and phrases all point to the positive outcomes from a project that might not have been planned. What strategy do project managers to set themselves up for not just getting the project to succeed, but the business as well? Through collaboration. There is something special that happens when a group of motivated team members come together to take the project requirements to the next level. True innovation comes from teams that collaborate frequently and provide feedback to each others' ideas. Here are the ways project managers can foster more collaboration in their teams.
Share knowledge regularly
This goes beyond just having a status update meeting every week where everyone goes through what they are working on. This means sharing the actual meeting notes from sub-group meetings, providing team login access to reporting tools, and recording user meetings if your team is building a software product for users.
Before all the web apps we have available today for storing knowledge in a central repository, the only way for team members to share knowledge was in person or through paper documents. This, of course, was very manual and time intensive for each team member. As a project manager, you need to create an environment where data, notes, and reporting are all transparent and shared regularly. Jeff Bezos from Amazon actually mandated to his employees early on that all data that his teams produce and create needs to be made available to other teams, or else they were fired. If Bezos is threatening employees they will be fired if they don't share knowledge, it's a strong case for project managers to instill this attitude for their team members.
The reason why sharing knowledge can lead to more collaboration is because it provides context for team members to think outside of their specific tasks. With today's web apps and software, team members can consume the knowledge on-demand so that they don't have to be listening to someone speak at a meeting to get the latest updates. For instance, we record all our interviews with users and share them with our entire team. Whether you're in sales, engineering, or HR, you can watch and listen to the feedback users provide about our product without needing to speak with an account manager directly about the feedback they received from the user.
Set up a training session
Project managers know that successful teams collaborate when everyone knows each others work habits and styles. The difficult part about instilling collaboration from a softer side is your team members may have ingrained corporate habits that you need to break. A team member coming from a large Fortune 500 will have different ideas about collaboration compared to a team member coming from a startup.
While doing an in-person training session does require more time, resources, and investment for the project manager, setting aside a time to establish the culture around collaboration will pay dividends in the future.
When you register for an online class to learn a topic, or buy a monthly gym membership, you may fall behind in terms of reaching your goal of mastering a topic or achieving your desired physique. When you sign up for an in-person class with a set schedule, your behavior and habits change to meet the requirements of the broader "team."
The training session should cover all aspects of the collaborative culture you want to instill on your team. From the way you communicate to the tools you use (more on that in #3), this training session makes it clear that collaboration will be a core value for the team. Project managers know that if this culture is made clear up front, setting up a training after the project is in motion will be much more difficult at changing ingrained habits team members have.
Picking tools made for collaboration and project tracking
Project management technology has come a long way since the use of pencil and paper. No discussion about project management would be complete without diving into the tools that help project managers successfully deliver their projects.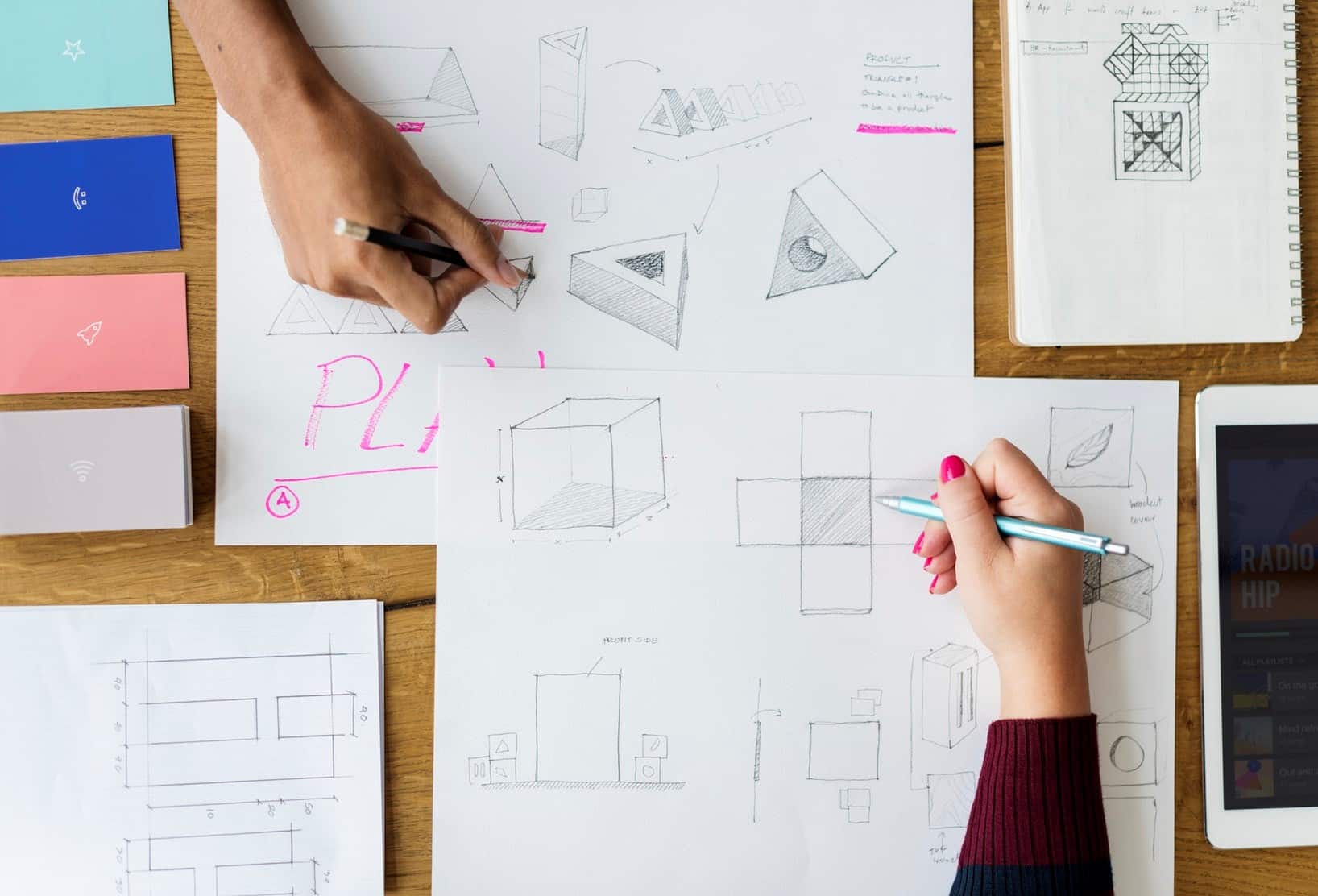 There are all sorts of web apps and software tools project managers use, but the tool used for collaboration will have the greatest impact on whether you deliver just the output versus the business outcome, as Andy Jordan stated in his blog post above. From a project management perspective, you may be using all sorts of tools like MS Project, Excel, and others. The problem is that these tools don't have collaboration as their main feature.
Most teams now use Slack for communication but it can also be used for basic project collaboration as well. Project managers also like Google Sheets because it has real-time collaboration built into the tool, but Google Sheets is still an extension of Excel with its grid of cells.
Overall, picking one tool to solve the collaboration problem for your project team is difficult. As the project progresses, the project may take on new requirements, new team members, and new deadlines which mean the original tool you selected at the beginning of the project may not be best suited for later stages in the project. Using custom software for collaboration means you might need a developer to help you with writing a custom add-on to make the tool work for you and your team.
At the end of the day, whatever tool you pick must make it easy for your team to collaborate on a project from a bird's eye view down to the specific sub-task or deliverable. Additionally, you and your team members should be able to shape the tool to fit your needs instead of the other way around.